Collections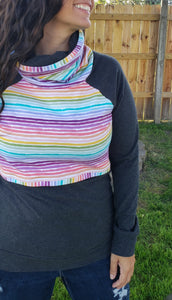 WOMEN
Hoodies and raglans are fan favorites here at Bright Lovelies! Dynamic pieces to become perfect staples in your wardrobe. You will reach for them time and time again when you want to look and feel your best!
Women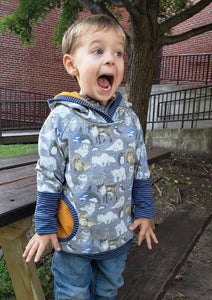 CHILDREN
Grow with Me Hoodies give you so much bang for your buck! Because of their thoughtful design (extended foldable arm cuffs and waistband as well as perfect body cut) they fit children through multiple sizes so that they literally last for YEARS. Perfect for gifts too because you never need to stress over if you're choosing the right size.
CHILDREN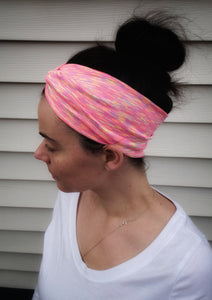 ACCESSORIES
Includes Headbands, Scrunchies, Hidden Pocket Scarves, and more!
ACCESSORIES